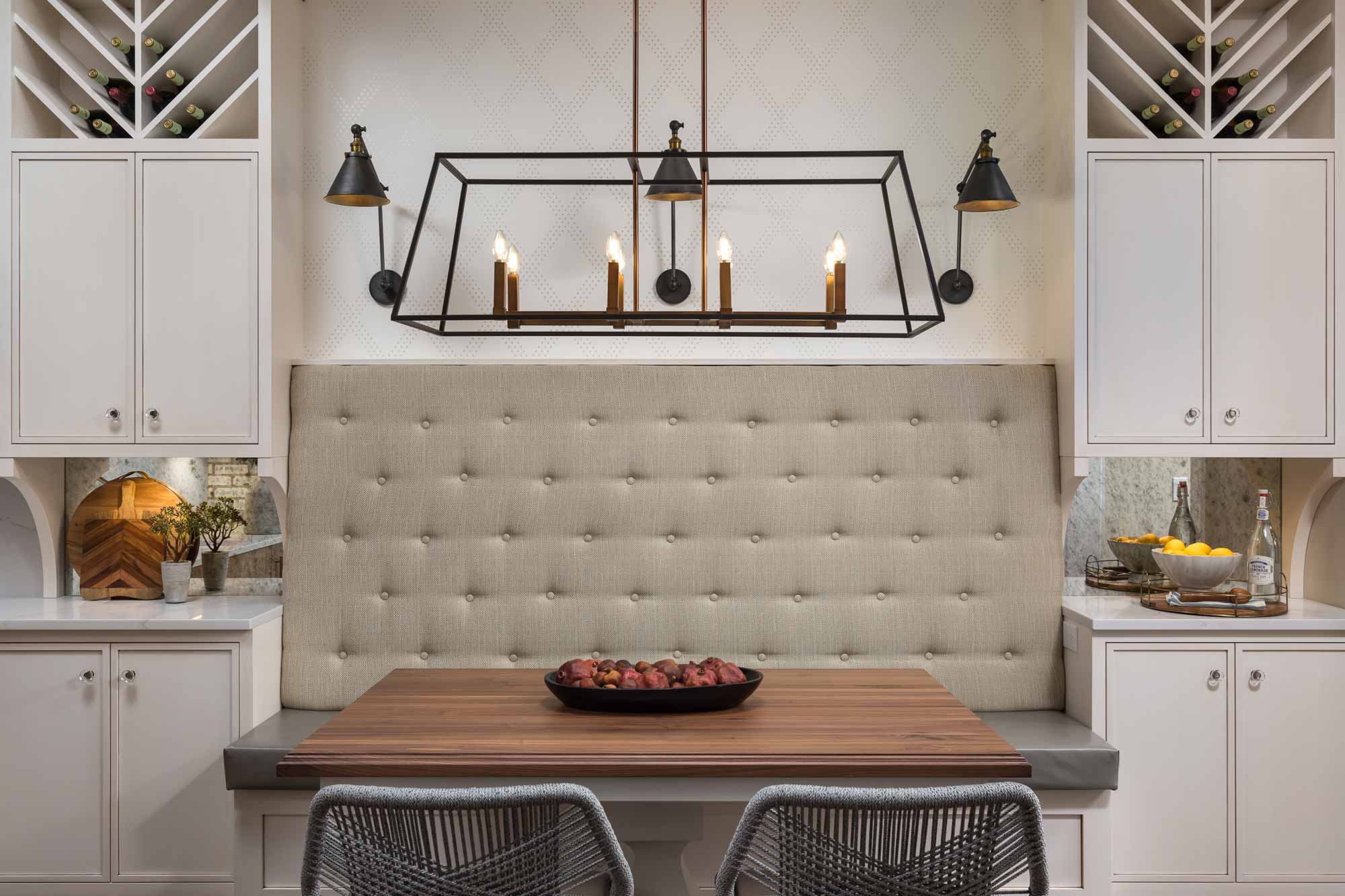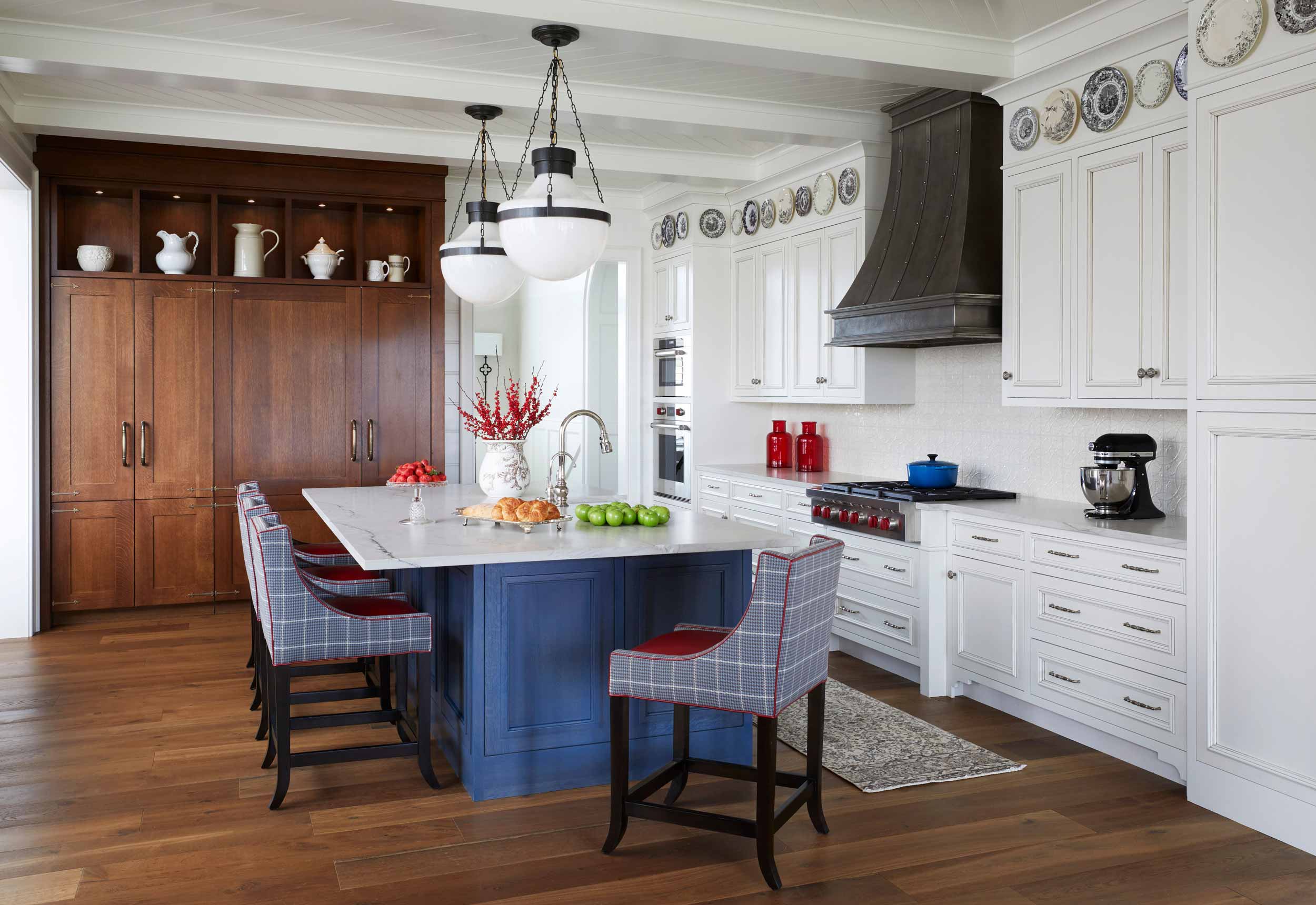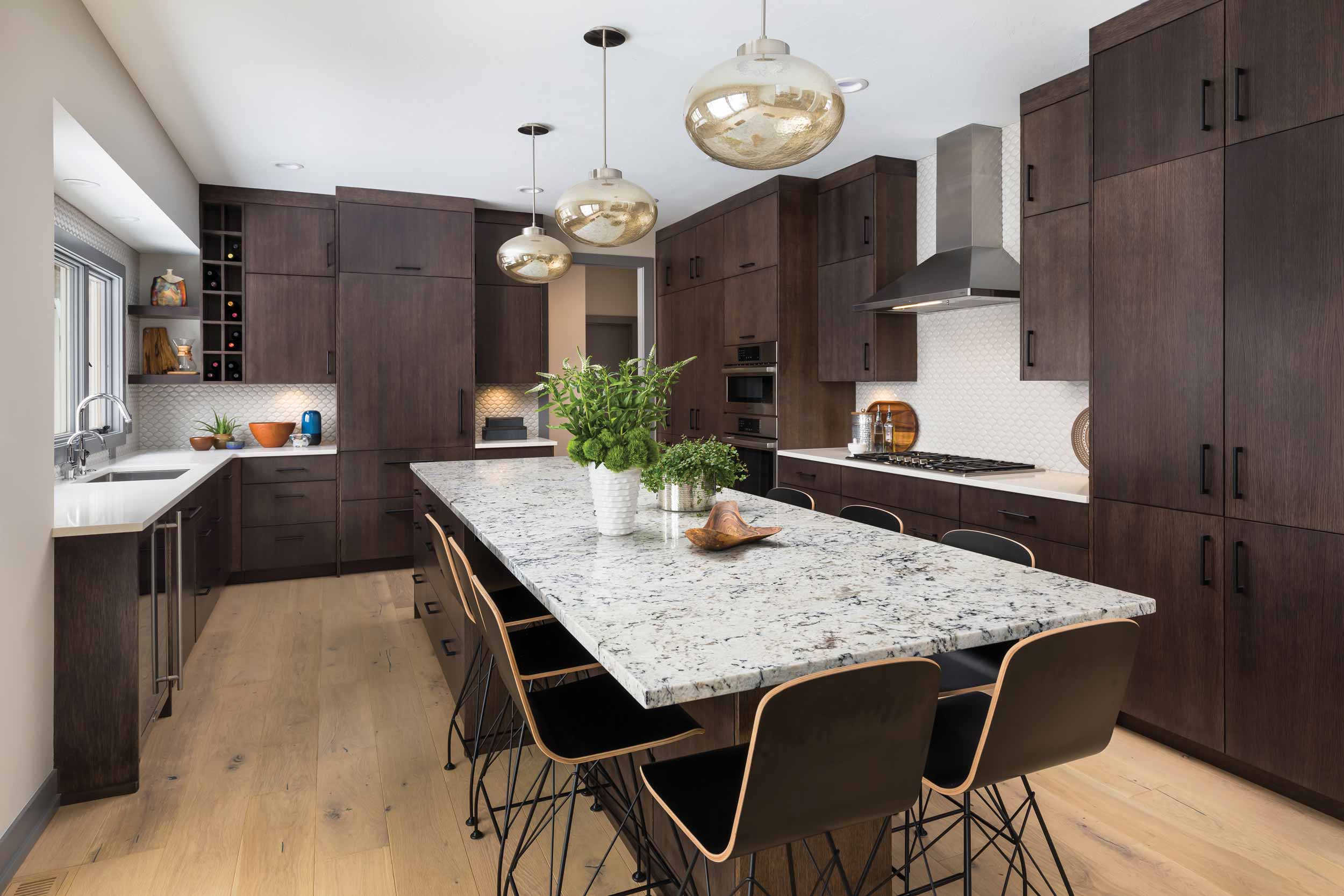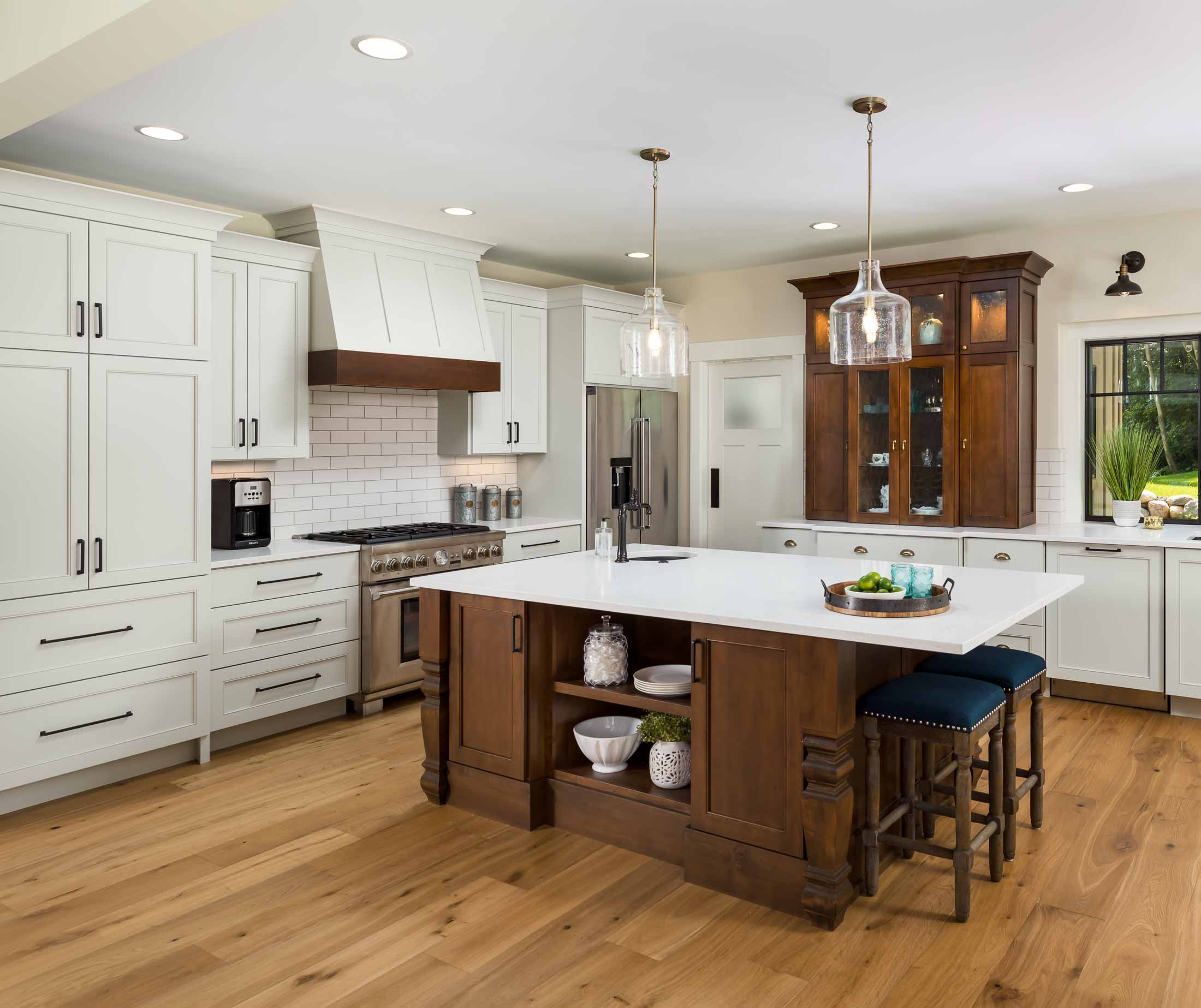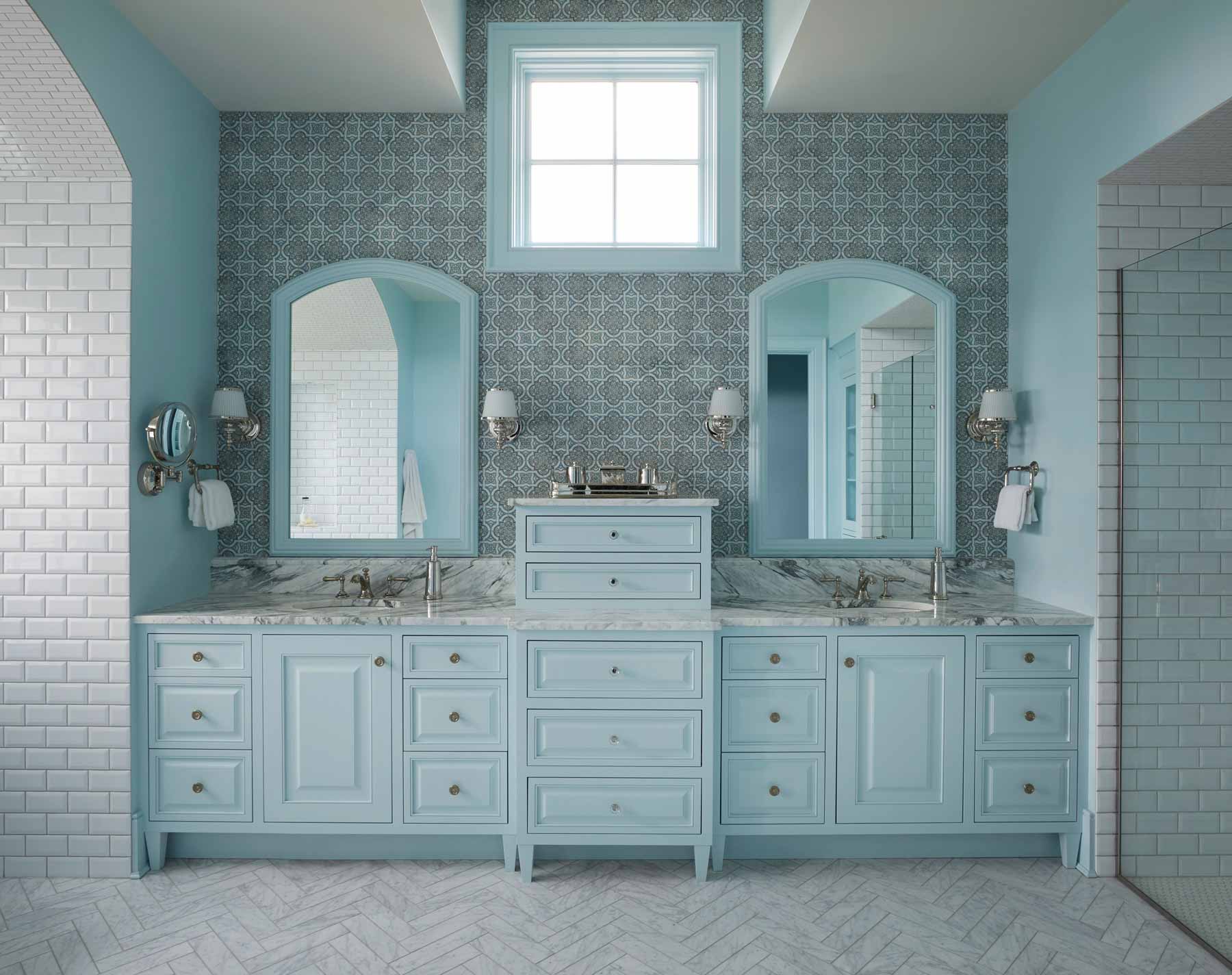 It was over three decades ago that I began a career in the residential construction industry. My interest in cabinet making began while learning the craft of trim carpentry. Since then, my passion has evolved into the skilled workmanship reflected on the pages before you.
Throughout the years, our clients' desire for custom, creative and distinct cabinetry has grown steadily. At the same time, I observed that the customization and quality of manufactured cabinetry was not meeting customer's expectations. This trend served as my inspiration to bring a superior product to our clients.
What began as a dream in the garage of our home, has grown into a specialty workshop and showroom in Ada, Michigan. Our gifted team of craftsmen design and create beautiful cabinetry that fulfills each client's unique specifications. We value collaboration and customization and believe a well-constructed and thoughtfully planned cabinetry layout is the foundation of a functional and aesthetically pleasing space.
At Ascent Fine Cabinetry, we work to maintain our reputation of reliability, quality and service. These core principles coupled with a deep knowledge of the construction process are what set us apart in the industry. We welcome the opportunity to discuss your cabinetry plans with you. It would be an honor to help make your vision a reality.
On behalf of our team, thank you for considering Ascent Fine Cabinetry.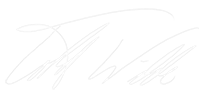 Todd Wilde | Founder of Ascent Fine Cabinetry